Calcium ascorbate is a compound with the molecular formula CaC12H14O12. It is the calcium salt of ascorbic acid, one of the mineral ascorbates. It is approximately 10% calcium by mass.
Take this product by mouth with food, usually 1 to 2 times daily. Follow all directions on the product package, or take as directed by your doctor. Take this product with a full glass of water (8 ounces/240 milliliters) unless your doctor directs you otherwise.
If you are taking the chewable tablets, chew them thoroughly and then swallow. If you are taking the sustained-release tablets, swallow the medication whole. Do not crush, chew, or break the tablets. If you are taking the powder, mix it thoroughly in the proper amount of liquid and stir well. Drink all of the liquid right away. Do not prepare a supply for future use.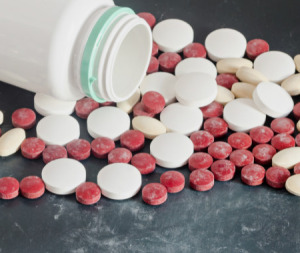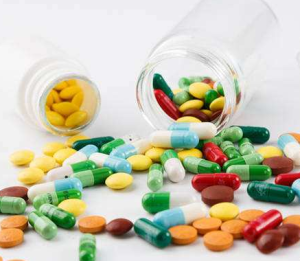 Dosage is based on your medical condition and response to treatment.
Use this product regularly to get the most benefit from it. To help you remember, take it at the same time(s) each day.
If you think you may have a serious medical problem, seek immediate medical attention.