Disodium phosphate is a chemical added to foods, cosmetics, and other products. It's useful as a
preservative and a flavor enhancer, among other things.
This artificial type of salt is made from the elements sodium and phosphorus. Chemists create it in a lab.
They break down naturally-occurring phosphate rock and combine it with sulfuric acid and other substances.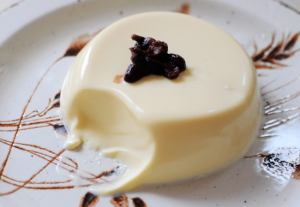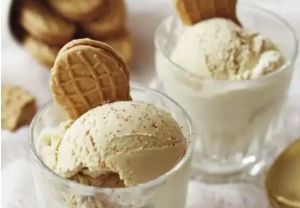 Some foods like legumes and wheat products naturally have similar phosphates. Processed foods usually have much higher levels of disodium phosphate as an additive.
Disodium phosphate falls into the larger category of sodium phosphates that are used in consumer products. It looks like a white, grainy powder.