What Is Gelatin?
Gelatin comes from the collagen found in the bones, connective tissue, and skin of pigs, cattle, and other animals. Collagen may also be derived from fish bones. Boiling the bones extracts the protein, which "sets up," or partially solidifies, as it cools. This is what produces the gelatinous, fatty layer on top of a pot of homemade stock. Gelatin sold commercially for culinary purposes is purified before it's dried and packaged.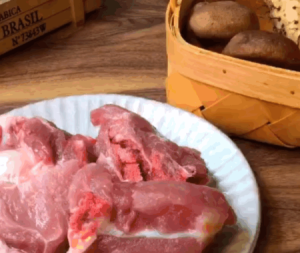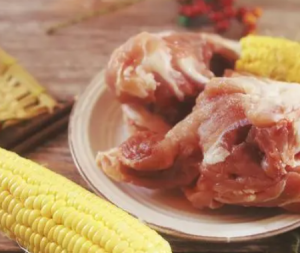 Varieties
Gelatin comes in sheets or powder. Professional chefs tend to prefer the thin, flat sheets, also called leaf gelatin, because it dissolves slowly and results in a clearer final product, with a more pure taste. The individual grains in gelatin powder disperse more easily throughout a dish and dissolve faster.
Sheet gelatin can be found in four distinct strengths: bronze, silver, gold, and platinum. The "bloom strength" distinguishes each level. The higher the bloom strength, the higher the melting points of the gel and the shorter the gelling set time.