Glucono-1,5-Lactone or GdL is a neutral cyclic ester of gluconic acid, produced with the acid by fermentation of glucose. It is separated from the acid by crystallisation.
GdL is a fine, white crystalline powder, freely soluble in water. It is practically odourless and has a slightly sweet taste. Non toxic, it is completely metabolised in the body like a carbohydrate.
When added into an aqueous solution, GdL rapidly dissolves, and subsequently slowly hydrolyses to gluconic acid, thus producing a gentle acidification in the same way as lactic acid-producing bacteria. In solution both gluconic acid and GdL are always in balance. The equivalent point and the rate of transformation are related to concentration, temperature and pH-value.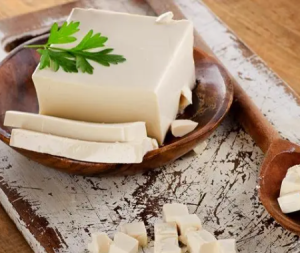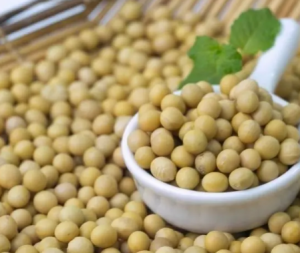 Two properties set GdL apart from other common acids and are the base of its application range:
Through its slow hydrolysis to gluconic acid, it ensures a progressive and continuous decrease of pH to equilibrium. So it is used as a slow release acidifier.
During its hydrolysis, the initial sweet taste of GdL becomes only slightly acidic, making the final flavour of an aqueous solution of GdL much less tart than the one of other acidifiers.