The processing procedure of Konjac Gum is: Konjac Fine Powder with alcohol, to get rid of impurities like starch, ashy substances, cellulose, pigment and alkaloid, thus to get the high-purity Konjac gum. Glucomannan dry base contents account for 80%-95% in the product.
By using edible alcohol as carrier, the processing procedure adopts modern and advanced techniques, without using any chemical additive, thus to ensure the quality and purity of the product. According to customers' requirements, we have also developed low-sulphur products, in which SO2 content is limited under 4ppm (as per E-425ii).
Konjac Gum products are mainly used in producing high value-added food, pharmaceutical and healthcare products and cosmetics, such as jelly, jam, jelly drops, dsiry products and medicine capsules, etc.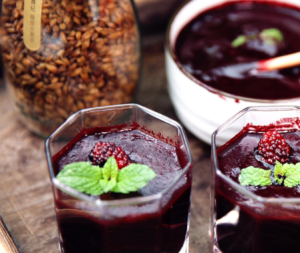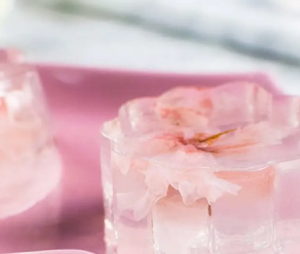 Konjac Gum is a natura gum widely used as thickener in food production. As a strong gelling agent, Konjac Gum can be used in a wide variety of industries including: food production, beverage, pharmaceutical, cosmetics, agriculture/animal feed, and various other industries.