Propylene glycol is an alcohol that absorbs water and mixes completely with many solvents. While you might see propylene glycol described as an organic compound, this does not mean it's naturally occurring. Rather the term organic compound refers to the fact that it contains carbon.
While it's a liquid, propylene glycol can become vapor in the air when it is heated or shaken vigorously. Propylene glycol is generally considered safe and non-toxic by the US Food and Drug Administration (FDA).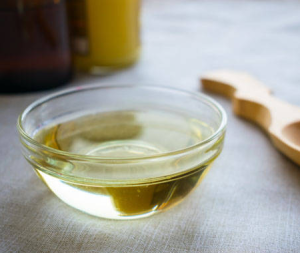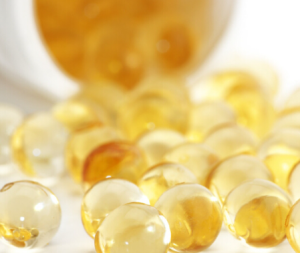 Propylene glycol can be created in two different ways. It is primarily made by treating propylene oxide—a chemical produced from refining petroleum—with water.
Propylene glycol can also be obtained from glycerol, a major byproduct of the biodiesel production process. This kind of propylene glycol is mainly used for industrial purposes like making plastic or antifreeze.