Despite its rep as a carb source, rice contains a fair amount of protein—around four grams per cup of white rice, and more than five grams per cup of brown rice. Because brown rice offers slightly more protein, most rice protein supplements are derived from it. Rice protein powder is made by grinding up rice grains and treating them with an enzyme that separates the starch (carbohydrate) from the protein.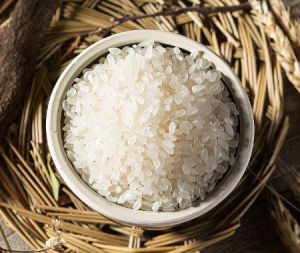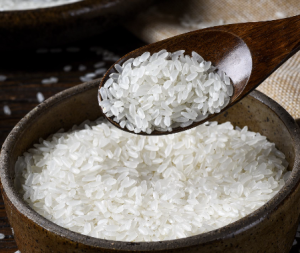 Rice protein is considered a medium-digesting protein. It absorbs more slowly than whey (which is the speediest one on the market), but it's faster than casein (the slowest-digesting protein).
Rice protein is not technically a complete protein, but, as we'll discuss below, it contains enough of the nine essential amino acids (EAAs) to be a great plant-based muscle-builder regardless.