Trehalose (from Turkish tıgala – a sugar derived from insect cocoons + -ose) is a sugar consisting of two molecules of glucose. It is also known as mycose or tremalose. Some bacteria, fungi, plants and invertebrate animals synthesize it as a source of energy, and to survive freezing and lack of water.
Extracting trehalose was once a difficult and costly process, but around 2000, the Hayashibara company (Okayama, Japan) discovered an inexpensive extraction technology from starch. Trehalose has high water retention capabilities, and is used in food, cosmetics and as a drug. A procedure developed in 2017 using trehalose allows sperm storage at room temperatures.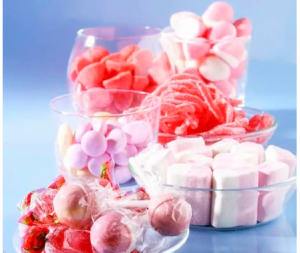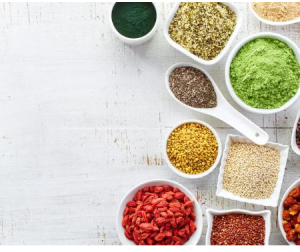 Trehalose is a disaccharide formed by a 1,1-glycosidic bond between two α-glucose units. It is found in nature as a disaccharide and also as a monomer in some polymers. Two other isomers exist, α,β-trehalose, otherwise known as neotrehalose, and β,β-trehalose (also referred to as isotrehalose). Neotrehalose has not been isolated from a living organism. Isotrehalose is also yet to be isolated from a living organism, but was found in starch hydroisolates.