Vital wheat gluten is the main ingredient in seitan (SAY-tan, also known as "wheat meat"), which is a much loved meat substitute and has first appeared during the 6th century as an ingredient in Asian cuisine. To prepare seitan at home, you generally mix the vital wheat gluten in its powdered form with spices and water to form a dough.
When the gluten dough is steamed, baked, boiled or otherwise cooked, it becomes chewy with a very meat-like texture – which is what makes seitan (and vital wheat gluten) such a popular food choice in the vegan community.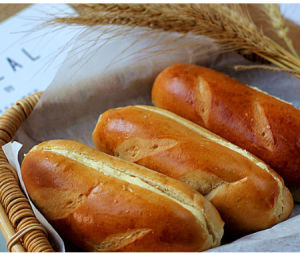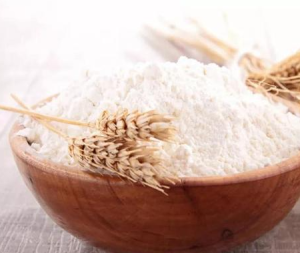 Although seitan is made from vital wheat gluten, they are not one and the same. For example, if a recipe calls for vital wheat gluten, you cannot use seitan. Similarly, if a recipe requires seitan, you can't use vital wheat gluten in its place .
Vital wheat gluten can also be used as a binding agent, for instance in helping things like mushroom or chickpea burgers hold their shape (and not crumble all over the place).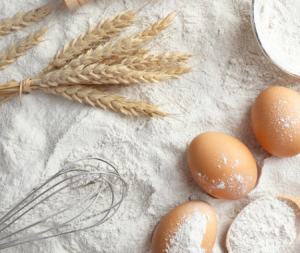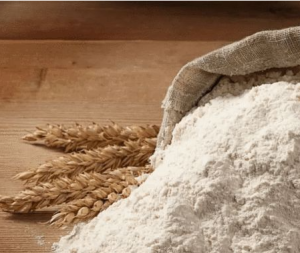 Another popular use is in improving the crumb and the chewiness of a variety of breads, especially when using low-protein flours such as whole wheat or rye. Just a few tablespoons of vital wheat gluten can go a long way, and the result is a perfect loaf of bread!