Product characteristic
Superior performance and pure taste:  AK sugar tastes fresh, tastes sweet quickly, and has no bad taste.
Good solubility:  Acesulfame is extremely soluble in water and slightly soluble in alcohol.
 No heat:  It is not metabolized in the human body, so it has no calories at all. Replacing sucrose in food and drink can reduce calorie content.
High stability:  It has very good stability. The high temperature of C is stable within the range of PH2-PH10 and does not react with other ingredients in food or drink. Therefore, it can prolong the shelf life when used in food and beverage.
 Insufficient:  Bitter taste at high concentration.
Application
Food
In more than 40 countries such as Europe, America, and China, Acesulfame is widely used in food, medicine, cosmetics, and other industries. In terms of food, it is used in almost all sweet products such as beverages, candy, cakes, ice cream, jam, pudding, baked goods, table sweet bags, dairy products, etc.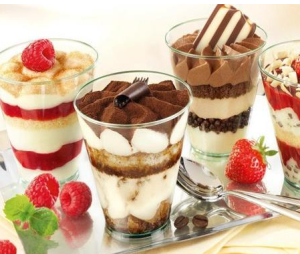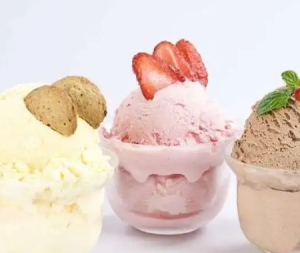 Beverages
Because of its high-temperature resistance, acid, and alkali resistance, and long-term stability in the solution state, acesulfame is very suitable for various types of beverages, including fruit juice, carbonated, and lactic acid bacteria, as a sweetener.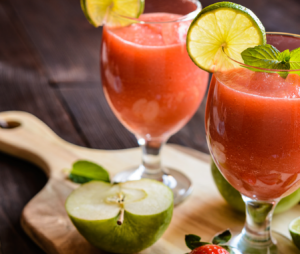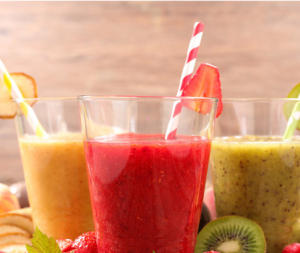 Candy
Candy food can also be sweetened with acesulfame to obtain a satisfying sweet taste. Low-energy bentitol can give the necessary volume and texture to the product. In this way, the product mixed with acesulfame and sorbitol has a good taste.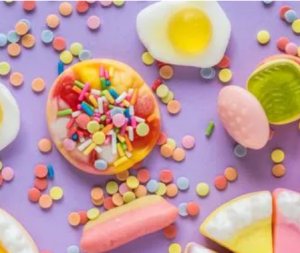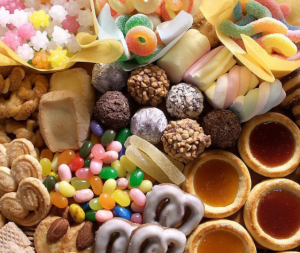 Security
Although studies on this sweetener have shown that it has different dietary safety and controversy, the United States Food and Drug Administration (FDA) has approved its universal use. Some potential effects related to acesulfame have appeared in relevant animal studies. Acesulfame has been shown to stimulate insulin secretion in dose-dependent rats, but no hypoglycemia was observed. The research on rodents conducted by National Toxicology showed that acesulfame did not increase the incidence rate of tumors. Sixty rats were fed with acesulfame for 40 weeks, and acesulfame accounted for 3% of the total feed. There is no evidence that acesulfame increases the risk of cancer or other tumors in mice. It is suggested to conduct further research on food safety.