Neotame, also known by the trade name Newtame, is a non-caloric artificial sweetener and aspartame analog by NutraSweet. By mass, it is 8000 times sweeter than sucrose. It has no notable off-flavors when compared to sucrose. It enhances original food flavors. It can be used alone, but is often mixed with other sweeteners to increase their individual sweetness (i.e. synergistic effect) and decrease their off-flavors (e.g. saccharin). It is chemically somewhat more stable than aspartame. Its use can be cost effective in comparison to other sweeteners as smaller amounts of neotame are needed.
It is suitable for use in carbonated soft drinks, yogurts, cakes, drink powders, and bubble gums among other foods. It can be used as a table top sweetener for hot drinks like coffee. It covers bitter tastes (e.g. caffeine).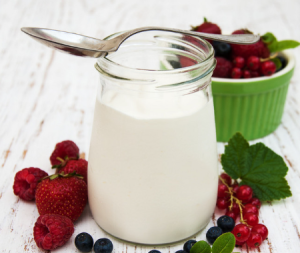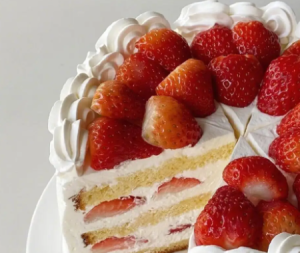 In 2002, FDA approved it as a non-nutritive sweetener and flavor enhancer within United States in foods generally, except meat and poultry. In 2010, it was approved for use in foods within EU with the E number E961. It has also been approved as an additive in many other countries outside US and EU.
Its metabolism is fast and is not retained in the body. Methanol forms in its metabolism. Only trace amounts of neotame are added to foods, so the amount of methanol is insignificant for health. It is safe for type 2 diabetics and those with phenylketonuria.